Heating, Cooling, Hot Water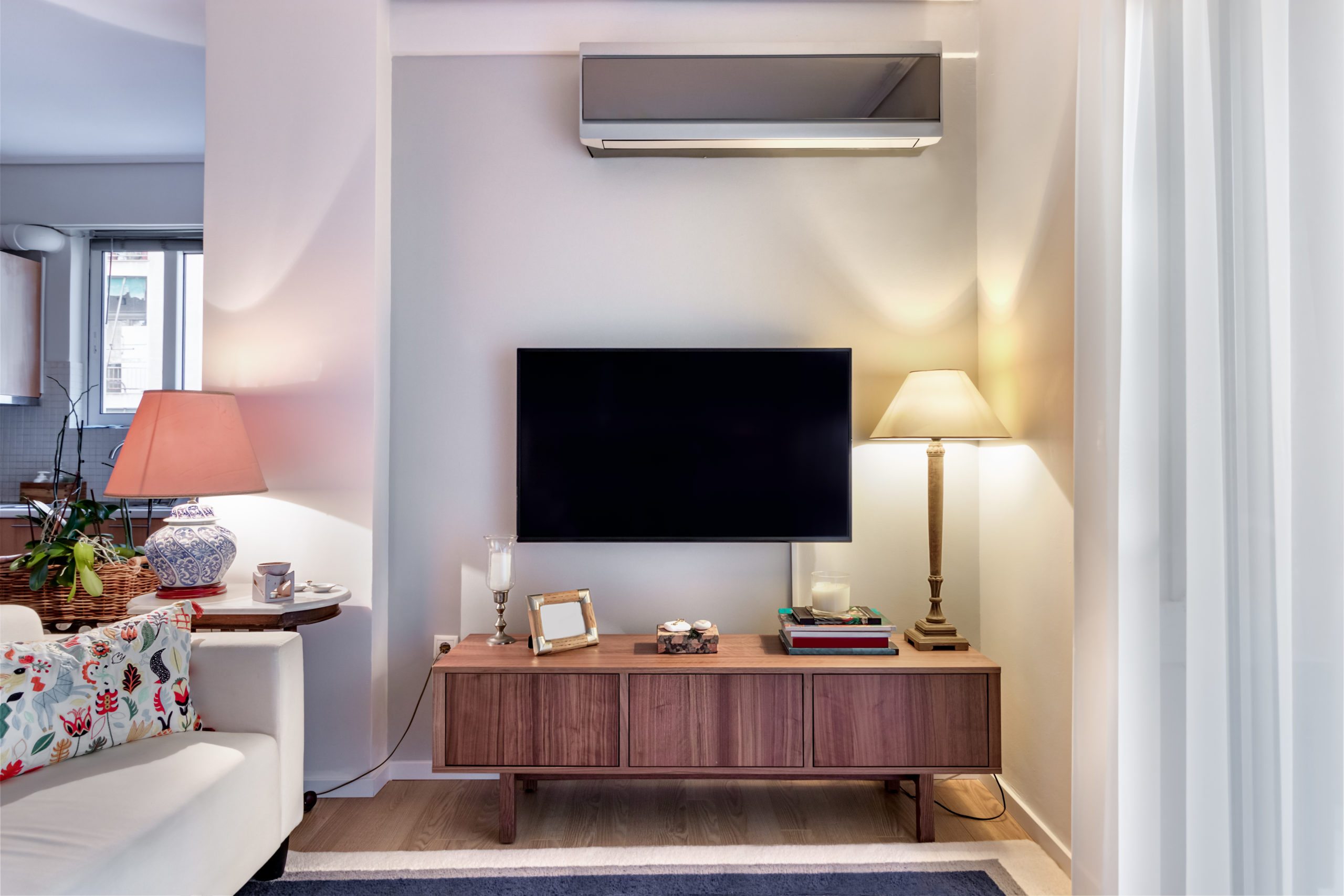 We are a NYS and Con Edison Clean Heat Participating Contractor. Let us help you transition to Full-Load Heating, Cooling, and Hot Water with Heat Pump systems that save you energy and money.
Incentives are available for the purchase, installation, and electrical upgrades to support new Heat Pump systems, as well as to decommission and remove your old heating system.
Contact us for more details.